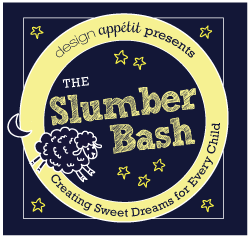 Show off your creative flare by preparing a 4-course meal for 8-10 guests amongst other local chefs for one evening!
Each chef will be asked to prepare a 4-course meal on Thursday, May 10th for a table of 8-10 people and coordinate with a local designer to collaborate on the tablescape design to match the culinary theme.
We ask each chef to provide the following:
All necessary servers and kitchen helpers
Food for 8-10 people
All serving ware, cookware, plate ware, silverware, warmers, and anything else needed to cook and plate meals for guests
Please note: The Criterion does not offer an on-site kitchen.
We will provide the following for each chef:
Carts for unloading
Extension power cords
Two 8' prep tables
For questions about chef participation, please contact our Design Appetit Chef consultant, Jonas Favela/MMR at (405) 313-1911.