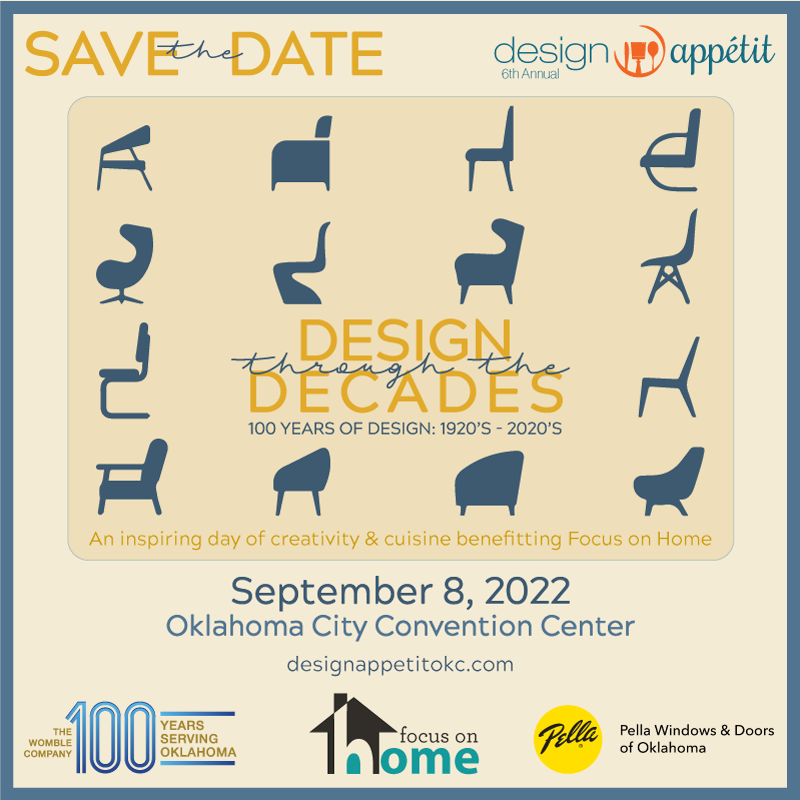 What is Design Appétit?
Event Co-Chairs: Andy and Ainslee Crum
The 6th Annual Design Appétit will be an exciting 3-part event. Thursday, Sept. 8th kicks off with a lunch along with our special guest speaker, Breegan Jane, then follows that evening with a gala for the senses. The event closes on Saturday, Sept. 10th is a day for the kids.
We are serving the mission of Focus on Home – providing furniture to families transitioning out of homelessness.
We provide 50 beds for 50 kids in the city who do not have a bed of their own…we host a Day at Scissortail Park for them and deliver their beds the next day. 
For Questions & Inquiries: Abby Tompkins • abby@focusonhome.org
Three Ways to Participate in Design Appétit
LUNCH
11:00 am – 1:00 pm
Special Guest: Breegan Jane
Interior designer, HGTV Host and Lifestyle Expert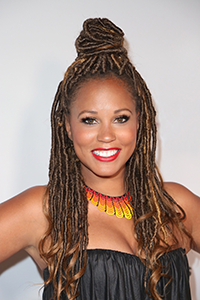 COCKTAIL PARTY
5:30 – 7:00 pm
DINNER
7:00 – 10:00 pm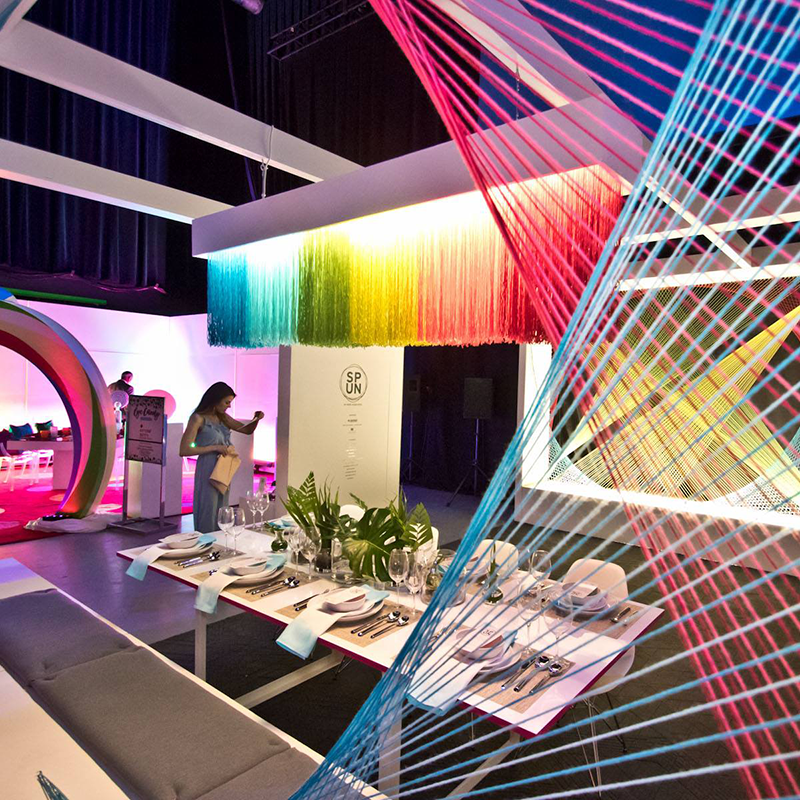 Schedule of Events
Thursday, September 8, 2022
Oklahoma City Convention Center
100 Mick Cornett Dr, Oklahoma City, OK 73109
Lunch: 11:00 Check-in, Lunch Served: Noon – 1:00 pm


Cocktail Party:

5:30 – 7:00 pm


Dinner:

7:00 pm – 10:00 pm


After Party:

10:00 pm – ??
Hotel:

Complete your evening by reserving a Design Appétit room at the Omni Hotel.

Guests may reserve their rooms online at HERE or by calling 1-800-THE-OMNI (1-800-843-6664) and requesting the Focus on Home Room Block at the discounted rate of $199.00/night. As a friendly reminder, your cut-off date to book the room is by Monday, August 8, 2022.

Creative teams prepare uniquely designed dining spaces that are paired with the talents of a local chef to create a multi-sensory experience where the meal reflects the aesthetics of the dining space. The multi-course meal is a personalized table side experience where design meets cuisine.
Each participant of Design Appétit – chef, designer or patron – is a direct part of providing 50 new beds for 50 children in Oklahoma City without a bed of their own.
Saturday, September 10, 2022
Scissortail Park
300 SW 7th St, Oklahoma City, OK 73109
Kid Event:

10:00 am – 2:00 pm

Fifty kids will spend a fun filled day at Scissortail Park. They start the day by claiming their new bed that will be delivered to them, then they will spend a fun-filled family day of games and food!

Committee:
Co-Chairs: Andy and Ainslee Crum
Joli Sanders
Kathryn Nash
Kori Dunn
Abby Tompkins
Heidi Plank
Kitt Letcher
Carlie McAlister
Ty Sandoval
Previous Design App

é

tit Image Gallery