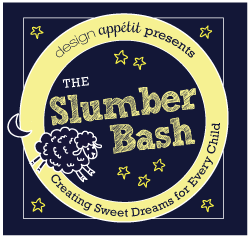 Looking for a fun new design project? Collaborate with a local chef to design a tablescape based on the culinary theme for a table of 8-10 guests!
Each designer will decorate a table on Thursday, May 10th, based on a theme chosen by the designer and chef coordinating with the food provided for the table.
Designers are welcome to hang a lighting fixture above the table, create a lively centerpiece, adorn the table with artwork, and more…
Get creative and showcase your talent to sponsors and guests while supporting Focus on Home's mission to furnish homes for families transitioning out of homelessness!
The following will be provided for each designer:
A table of choice (round, rectangle, or serpentine) for 8-10 guests
Basic folding chairs
Serving ware, plate ware, and silverware (provided by chef)
Carts for unloading
For questions about designer participation, please contact Holly Morrisett at (405) 639-7488.